Peer Money Mentors is a program where fellow UMBC students help to promote and teach financial literacy.
What they do: Mentors receive free training through the Association for Financial Counseling & Planning Education (AFCPE). They identify a topic of interest and develop one specialty workshop and share their educational workshop.
Why do you want to Become a Peer-Mentor?: Becoming a Peer Money Mentor is not only a resume booster but you also get to learn and teach a topic you're passionate about in financial literacy. There's also a $500 stipend!
How to connect with the Peer-Mentors: Join our network on our program Discord Channel, where you will be free to ask questions and engage in discussions regarding your financial concerns. Our peers will be available to respond to your questions, and to guide you to the proper contacts. You will also be the first to learn about our events or workshops. Looking forward to your active participation on our Discord channel!
If you're interested in becoming a mentor, click here to apply!
Our Mentors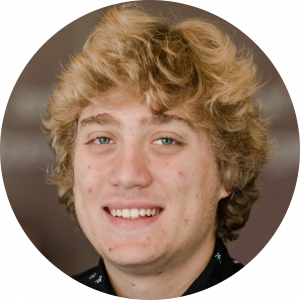 ZP Cornielles
Zinedine Partipilo (ZP) is a Financial Economics and Political Science double major, and a Mathematics Minor. He's a Sondheim Public Affairs Scholar, an Honors College Scholar, a Blaustein Public Affairs Scholar, and a Mock Trial All National Witness (The highest individual award) as well as a member of the UMBC Mock Trial team that won the 2020-21 National Championship. Furthermore, Zinedine is the Lead Peer Tutor for Student-Athletes, the President of the Political Science Council of Majors, and also a Peer Mentor in the Financial Smarts program at UMBC. He has a large extent of interest in financial literacy and education and is hoping to attend graduate school in Economics.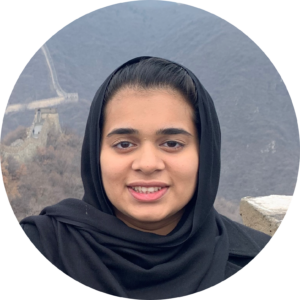 Sehar Zaheer
Sehar Zaheer is a Financial Economics major and an Information Systems (IS) minor. She is also the Vice President and Treasurer of the Ahmadiyya Muslim Student Association for Women (AMSAW) at UMBC. Furthermore, she is an Advanced Tax Preparer for VITA at UMBC as well as a volunteer teacher. Alongside that, she shows a lot of interest in financial literacy and education, thus is a Peer Mentor for the Financial Smarts Program.